At Brunel Trophies we choose to sandblast all our glassware rather than laser engraving. We feel that the finished product not only looks better but feels better too.
We want to continue to always provide a high quality product at an affordable price for all our customers.
By using the sandblasting process on all glass engraved items the quality can be kept to it's highest. You will receive a high contrast in colour engraving, a smooth touch and an extremely high quality look to your product.
The laser engraving process is extremely successful but when using this process on the glass material it can become very unstable. The engraving can have very poor contrast, start to flake away, sharp shards of glass can be left creating a rough surface to touch and the process can be hard to handle.
You can view our infographics below showcasing the benefits of the sandblasting process >>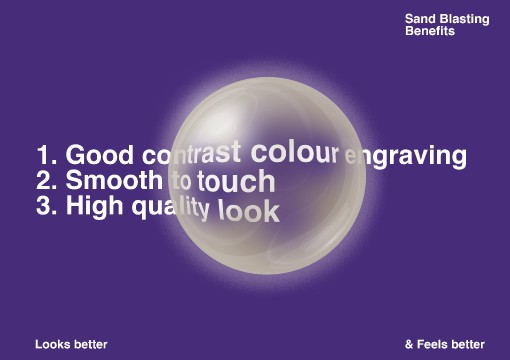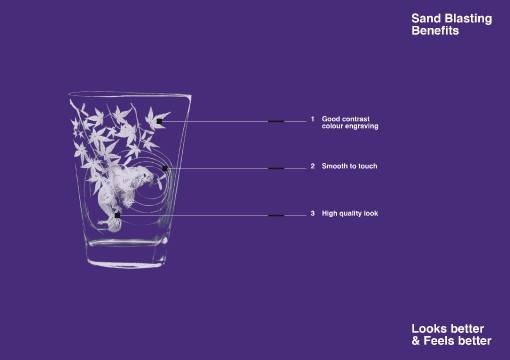 #BEC #Trophies #Awards #Sandblasting